Communications for You
We are pleased to offer a variety of topics for Members within the Employee Newsletter, the ERB Connect:
Director's Message
Investment News
Membership Features
Retirement Tips
Seminar and Webinar Events
Subcribe by completing the form or by using the QR Code below.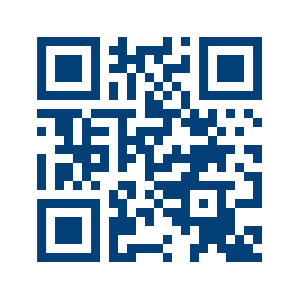 Managing the retirement assets of New Mexico Educators since 1957.
Santa Fe
(Main Office)
8am-5pm
Physical Address
701 Camino de los Marquez
Santa Fe, NM 87505
Mailing Address
PO Box 26129
Santa Fe, NM 87502
Toll-Free
1(866) 691-2345
Main Office
(505) 827-8030
Fax
(505) 827-1855
Albuquerque Office
8am-5pm
Email or call ahead for an appointment.
Physical Address
8500 Menaul Blvd. NE, Suite B-450
Albuquerque, NM 87112
Phone
(505) 888-1560
Fax
(505) 830-2976