Retired Members Forms & Documents
Retired Member Notices and Forms
---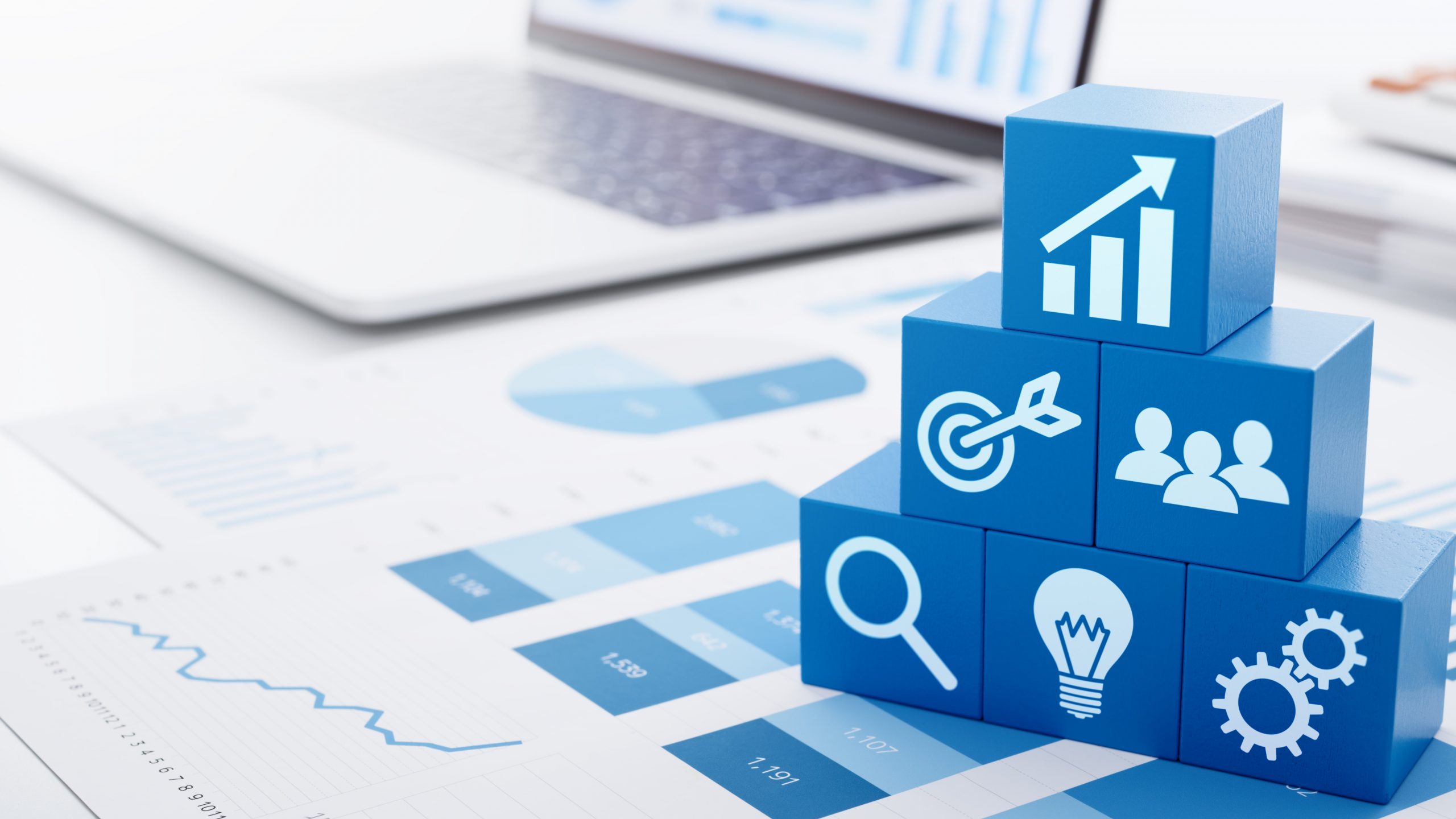 1099-R Notice
Retired Members 1099-R tax documents for 2023 tax filing were mailed on 01-30-2023. 
Retired Member Annual Statements Available
Retired Member Annual Statements are available on the Member Self-service Portal.
2023 NM State Tax Withholdings Update for Retired Members
---
Please note that there was an error in the importation of the 2023 tax schedules in our pension administration system resulting in the delayed update to the tax withholdings reflected in your February pension.
This only applies to recipients who selected that their New Mexico State Tax deduction is calculated by the NM tax withholding tables. This does not apply to benefit recipients who selected a flat dollar amount to be withheld, no tax to be withheld, or do not meet the minimum monthly distribution limit for withholding.
All tables in the pension administration system have been updated to accurately reflect the 2023 tax schedule moving forward.
Return to Work Notice for Retired Members
---
The rules and procedures below must be followed in order for a Retired Member to return to work and continue to receive retirement benefits.
A Retired Member who wants to return to work for an NMERB affiliated employer and continue to receive their benefit must file an application and obtain approval from NMERB prior to returning to work. Failure to be preapproved could, where applicable, result in suspension and repayment of retirement benefits paid during the employment.
Each of the RTW programs has specific requirements that the retiree must meet to be eligible for the program. The requirements for each RTW program are different. Some of the requirements are:
Completion of a layout period after retirement (may be 90 consecutive days or 12 consecutive months, as required by the specific RTW program);
Limits on the retiree's FTE (full time equivalency) or earnings per fiscal year (only applies to certain RTW programs);
The retiree must pay nonrefundable employee contributions to the ERB fund (only applies to certain RTW programs);
The retiree cannot earn service credit for the employment (true for all RTW programs).
Detailed information regarding the provisions of the Return to Work Programs can be found on the RTW Comparison Table.
---
Title

Description

Format

DocuSign Links

Authorization for Release of
Information

PDF

Change in NMERB Records

PDF
DocuSign

Direct Deposit Authorization

Bank Form for Retired Members Only
PDF
DocuSign for existing Retirees only

Divorce – Post-Retirement
Model Order with Instructions
Dividing ERB Benefits

Download document here
PDF 

Independent Contractor
Application

PDF

Legal Divorce Release of Claims

PDF

Notice of Appeal (Disability)

Word

Return To Work Application – November 2022 (Revised)

PDF
DocuSign

Tax Withholding –




Federal, 

2023 IRS Form W-4P

PDF

Tax Withholding –




New Mexico State Tax Withholding

PDF

Withdraw from Return To Work
Application

PDF
Your Opinion Counts
We thank you, in advance, for your willingness to participate in our Retiree Customer Surveys.
NMERB surveys are anonymous and are not intended to update your personal information.
If you need further assistance, please contact us via the Member Services contact form or call 1(866) 691-2345.

Managing the retirement assets of New Mexico Educators since 1957.
Santa Fe
(Main Office)
8am-5pm
Physical Address
701 Camino de los Marquez
Santa Fe, NM 87505
Mailing Address
PO Box 26129
Santa Fe, NM 87502
Toll-Free
1(866) 691-2345
Main Office
(505) 827-8030
Fax
(505) 827-1855
Albuquerque Office
8am-5pm
Email or call ahead for an appointment.
Physical Address
8500 Menaul Blvd. NE, Suite B-450
Albuquerque, NM 87112
Phone
(505) 888-1560
Fax
(505) 830-2976